Thank You for visiting from Freeones.com!
Your 40% Off discount has been activated.
Join
Get Started Now
$

Valentine's Day Sale
12
Months
Dysfunctional Family Love Stories 2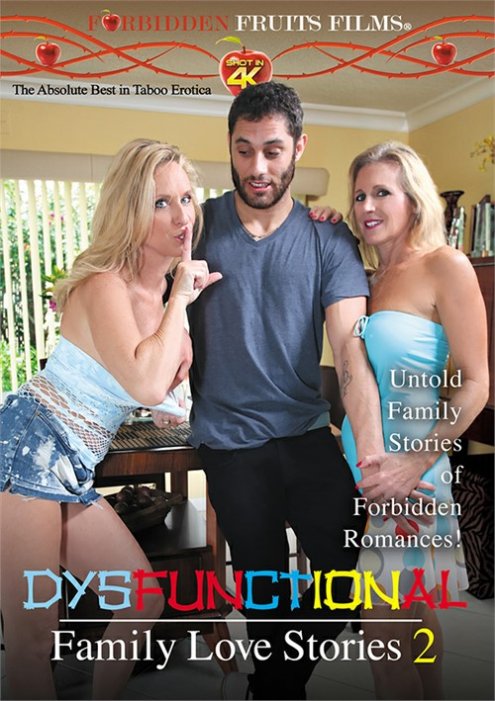 Untold Family Stories Of Forbidden Romances!
Six torrid stories of misguided family affections! Unnatural sexual cravings that leave these blended families in pieces!
Starring Jodi West, Desi Dalton, Kasey Storm, Mary Jane, Esmi Lee, Jade Jamison.
Membership Levels
$

Valentine's Day Sale
12
Months